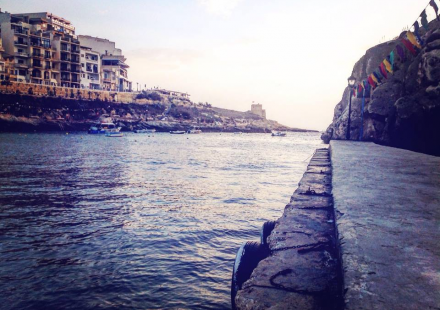 If you're planning a trip to Gozo, one important decision is accommodation.  In Gozo, there are many valid options but maybe one of the easiest is renting an apartment at one of the sea-side locations such as Marsalforn or Xlendi. The biggest advantage of an apartment rental in a location like Xlendi, is that you will be within walking distance from the bay.    This means that you will be able to enjoy the atmosphere and engage in sea-side living at different hours of the day. 
At daybreak, observe the beach community
The only sounds at this hour of the day are bound to be the squawking seagulls and the noisy fishermen who come in with their hauls.   During the morning and afternoon, there is quite a busy scene as the restaurants and bars along the beach fill up with patrons and the shore is dotted with swimmers or people working on their tan.    Nigh time is magical as the natural cove of Xlendi lights up with the light of the restaurants that flicker and reflect on the waters of the bay.
If you're here during summer or the warmer months, there's nothing stopping you from swimming but truly there's nothing better than a dip early in the morning or late in the evening when the beach seems deserted.  In winter your apartment rental can be the base from where you can leave for hiking or walking in the Gozitan countryside or any other sort of tour.  One pleasant walk is the route that takes you across the bridge of the smaller cover (next to Xlendi bay) and over to the coastal watch tower that guards the bay.  Another shorter but interesting walk is the path that goes up a steep staircase chiselled out of the rocks on the other side of the bay and over the cave known as  'L-Għar ta' Karolina'.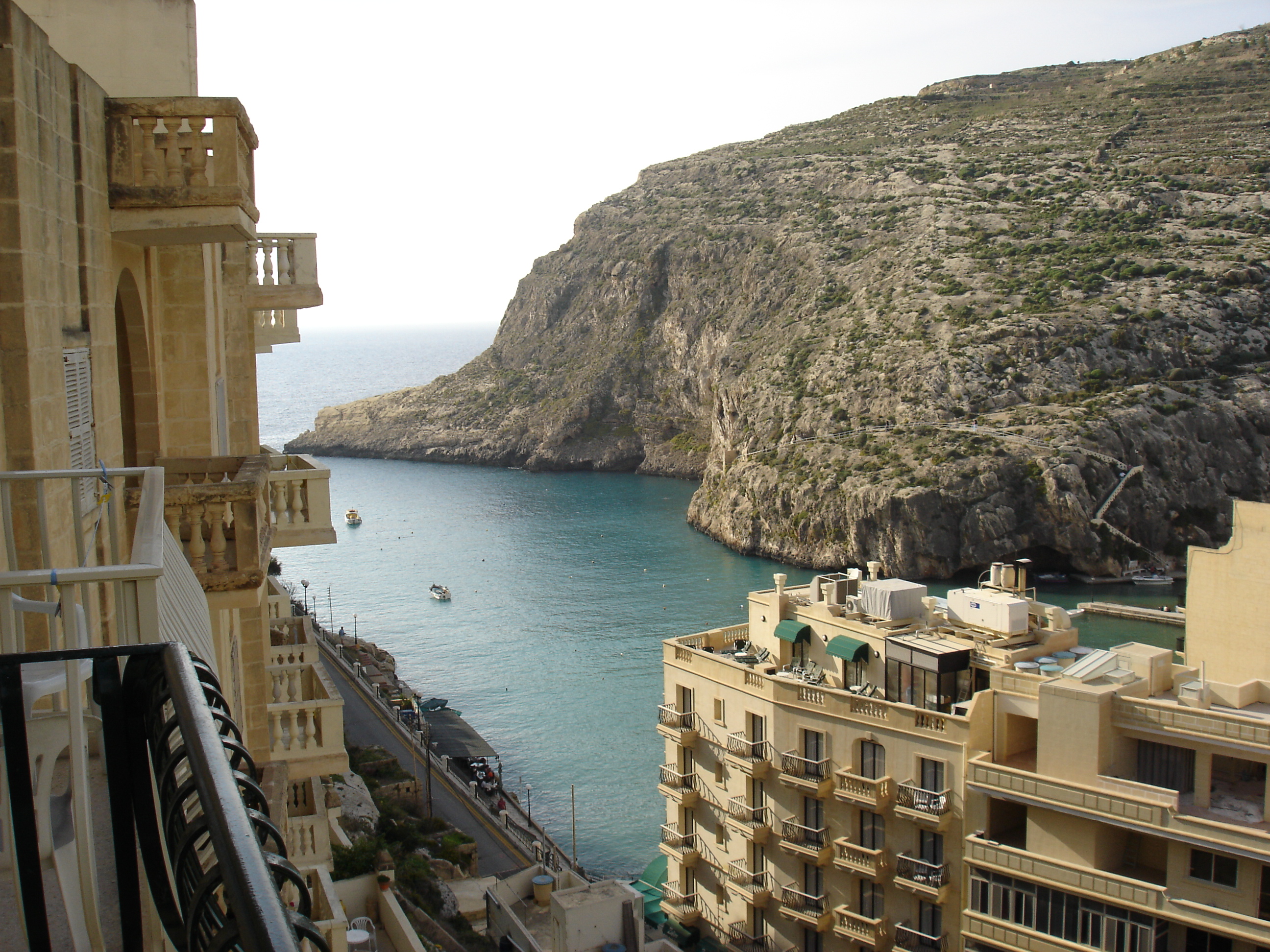 Our apartments, located on the heights of Xlendi and overlooking the bay are an ideal base for your vacation. Apart from being prominently located in one of the best spots in Xlendi, they are within walking distances of shops, restaurants, bars and diving centres.   Apartment rental comes with facilities like a fully-equipped kitchen and are regularly maintained to ensure that holiday-makers enjoy a  good quality experience.  Regular maid-service as well as a food pack upon arrival is included.    We can also cater for special requests like providing baby cots and we pride ourselves that we're always a call away if our guests need our help.
When utilising local apartment rental, you'll also get the bonus of more privacy and space. Whether you're here on your own, with your family or with your friends, you will be the one to set the pace of your holiday and this is why ultimately it will like a 'home' away from home.