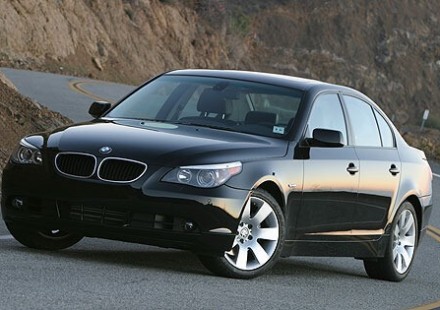 Malta airport transfers – Xlendi Tourist Services
Interested in holidaying in Gozo, but wondering how to get from Malta airport to Gozo? Although, Gozo does not have an airport you will get the chance to enjoy a 25 minute ferry ride from Malta, passing by the little islands of Comino & Cominotto while enjoying the panoramic views of almost all the Maltese Islands. Not only do we offer the services of booking your Gozo accommodation but you can book all your holiday and travel needs directly with us including Malta airport transfers.

We gladly arrange taxi transfers not only from and to Malta International Airport but from any other destination in Malta to and from Gozo at the best available prices. Gozo's diverse landscape and locations can be difficult for you to find your Gozo accommodation without any assistance. So why start off your Gozo holiday in a stressful way when you can simply just sit down, relax and enjoy the ride? At Xlendi Tourist Services we offer two different options of Malta airport transfers at low-cost fares, as well as Gozo car hire should you prefer to rent a car instead.
Stop wondering on how to get from Malta airport to Gozo and enjoy our Malta airport transfer services. Below you will find our transfer options:
a split airport transfer to the Gozo Ferry from the Malta International Airport, and then a separate transfer on to your accommodation in Gozo; or
a direct (straight-through) transfer to Gozo Ferry Port from the Airport continuing onto your accommodation.
We offer transfer services to all locations in Gozo, as well as Malta.
Gozo holidays stress free with Xlendi Tourist Services! All you have to do is book your flights and leave the rest to us; Gozo accommodation, Malta airport transfers, your Gozo car hire, tours & other holiday services. Send us your enquiry here and one of our professionals will be happy to assist you further.