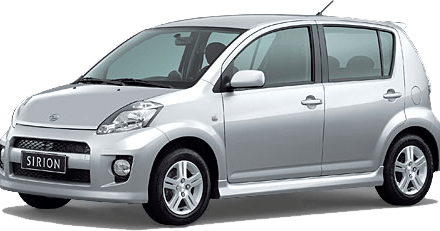 Gozo Car Rental
A realistic way of getting around the island of Gozo is by renting a car. Why? Well, some of Gozo's wonders are only accessible by car, therefore tour buses are not an option. Also, renting a car for your Gozo holiday will be cheaper. Why book a taxi for every site you wish to visit, when you can save money and enjoy at your own leisure?!
By renting a car you will get to experience the best out of Gozo. The island of Gozo is one of the most accessible islands that you could visit. If you are concerned about the road signs, well not to worry as all road signs in Gozo are in English. And, driving here is on the left. In Gozo, the roads are much quieter than in Malta and the great thing about Gozo being small in size is that the distances are very short. If you are feeling anxious about driving in Gozo, you shouldn't! Should you get lost or take the wrong road it will only be a couple of minutes until you get on the right track again.
Here, at Xlendi Tourist Services Ltd, we specialize in Gozo holiday packages and offer our very own rental cars, minibuses or scooters. In fact, we are considered by many as the best car rental company found in Gozo. We have been offering car hire in Gozo for the last 25 years offering a great selection of different types of vehicles with best value for money.  If it's a jeep, a family car, compact car, or a scooter, at Xlendi Tourist Services you'll find what you're looking for. For more car hire information read more here.
Explore the island of Gozo in the most convenient way by renting a car! Send us your enquiry here and one of our professionals will be happy to assist you further with your booking with affordable Gozo car hire services.