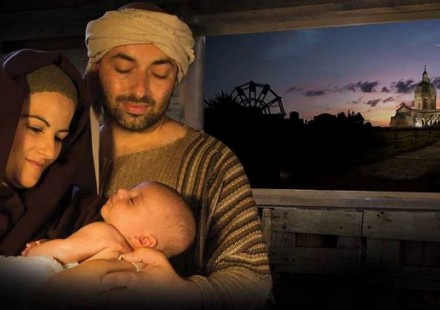 The Nativity Village Betlehem f'Għajnsielem
Once again this Christmas, nativity village 'Betlehem f'Għajnsielem' is going to open its doors to the public from 06th December 2015 to 03rd January 2016. This authentic village leaned on the bible story is combining religious character and local traditions with the Christmas spirit for old and young. Many Activities and surprises are waiting for visitors of any age:
life size crib
many different animals
Horses turn mills
Village people performing their jobs
local food markets
authentic Christmas treats and drinks
crafting activities
traditional boat transfer
hostel with option to stay overnight in the hey
activities for classes
and much much more
More than 150 volunteers and actors gather up to bring the nativity Christmas village to life and keep the original meaning of Christmas in the forefront of our minds. The three wise men start the journey to the new born baby Jesus from Malta crossing over to Gozo on 03rd of January 2016. Definitely a must visit while you are staying over during the Christmas days in Gozo.