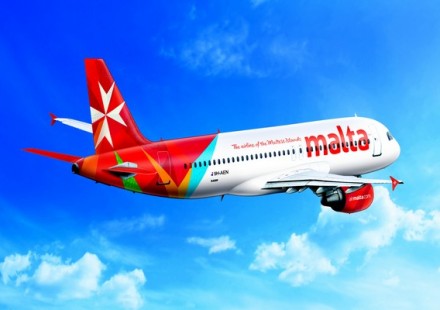 Flights Winter Schedule by Air Malta
Air Malta has recently published the winter schedule 2015/2016 and mentioned fantastic offers upcoming this winter.
Weekly flights are scheduled for the following destinations:
Athens
Amsterdam
Algiers
Berlin
Brussels
Catania
Dusseldorf
Frankfurt
Hamburg
London
Manchester
Milan
Moscow
Munich
Paris
Rome
Vienna
Zurich
Promoting city breaks throughout Europe, various destinations are benefitting from great deals and preferential rates this winter. Check offers frequently and enjoy your Island Escape in the Mediterranean. If you are looking for a walking tour, a cultural guided trip across the Islands or simply a luxurious retreat – Gozo is a green sunny gem with so much more to offer.