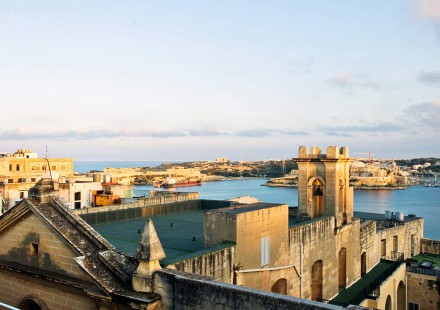 Malta
And we made it to number 3!
The Maltese archipelago is one of the smallest in the world, yet with a lot to offer for any kind of visitor. Rest-assured it is the perfect Mediterranean holiday destination! It offers UNESCO World Heritage sites, Unique dive sites within crystal clear sea and fantastic Mediterranean sunshine all year round.
Situated in the centre of the Mediterranean, the island formation consists of three inhabited insulars:
Malta – the largest one, considered to be the 'mainland'
Gozo – a tranquil haven offering amazing panoramas, tranquility and perfect dive spots
Comino – a small paradise for snorkelers, with its world famous attraction "Blue Lagoon"
The New York Times listed Malta as one of the top three places of totally 52 to visit in 2016! Discover the true gem of the Mediterranean. Have a look at our Offers & Packages or simply Contact Us for your perfect Mediterranean Holiday!